Kosher Hot Mobile SIM Card
Brand: Hot Mobile
Product Code: Hot Mobile Kosher SIM Card
Availability: In Stock
Signup for the Hot Mobile Kosher SIM Card with the unlimited monthly plan for only 39 Shekel a month (approx.$12)
Hot Mobile charges a one-time setup fee of 36NIS when the sim card is activated after you will get charged the monthly service fee of 39NIS on the 15th of each month for the coming month.
IMPORTANT: the Kosher SIM card will only work with a Kosher Israeli cellular phone, to buy a Kosher phone click here
For shipping information click here
PLAN DETAILS: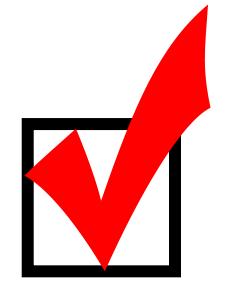 Unlimited Calls to any line in Israel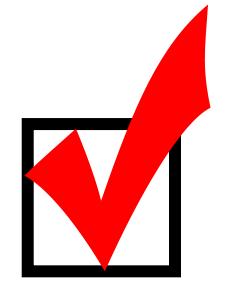 1500 Minutes to any number in USA, Canada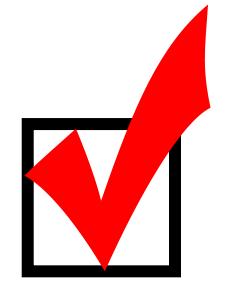 Or 1500 Minutes to call landlines in 35 other countries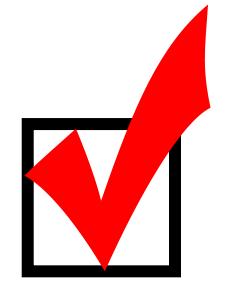 Voicemail & Caller ID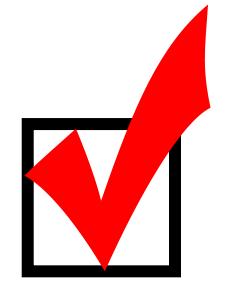 Works ONLY with Kosher cellphones
Online Control Panel to make any service changes
Option to add an addtional 1500 Internatioanl Minutes for 15 Shekel per month to have a total of 3000 Minutes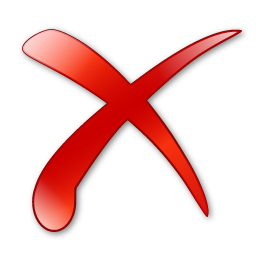 NO SMS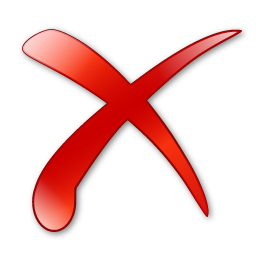 NO MMS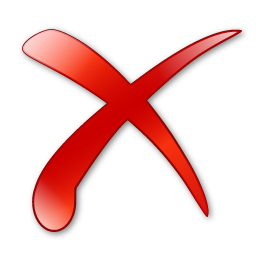 NO DATA
The plan will renew every month on the 15th, you will get 1500 international minutes every month!
All incoming calls and text are always free, Incoming international calls are free and do not count towards the 1500 minutes.
You can cancel the line with Hot Mobile at any time without paying any cancellation fee.
You have the option to add a virtual USA number for $15 per month, with the virtual USA number people in USA can contact you by dialing a local number instead of having to call your Israeli number and paying international rates, you can also forward your calls from your USA phone to the virtual number and get all your calls to your Israeli phone.
On the activation date, you will receive an Email from Hot Mobile with your login details and phone number, You will also receive an email from us with your account information, Israeli & USA virtual numbers.
The plan includes 1500 Minutes for calls to landlines in 35 countries Mobile is included to USA and Canada, See below list of the countries included
If you go over the 1500 minutes Hot Mobile will charge you per minute, calls to USA is 2.15 Shekel per minute
| | | | | | | |
| --- | --- | --- | --- | --- | --- | --- |
| Austria | Australia | ​ Canada | ​ Cyprus | ​ China | Denmark​ | France |
| ​Germany | ​ Greece | ​ Hungary | Hong Kong​​ | Ireland | Italy | Japan​ |
| Turkey | Luxembourg | Vatican | Malta | Netherlands | Norway | New Zealand |
| Poland | Portugal | Russia | Rumania | Singapore | Switzerland | Sweden |
| Spain | South Africa | Taiwan | Thailand | United Kingdom + Mobile | United States + Mobile | |
Important notice: Hot Mobile charges 2.15 Shekel Per minute for international calls if you go over the 1500 minutes (27 Hours). It is very unlikely that you will use the full 1500 minutes, but you should be aware of that. you will get a text notification warning when you run out of the 1500 minutes. to see the rates for calling countries not includded in the plan click here
Before the activation date, we recommend contacting your credit card company and ask them to allow charges coming from "HOT Mobile" in Israel otherwise they might decline the transaction and the signup will be delayed until you contact your credit card company.
After you are done using the line you must cancel the line with the provider, cancelation instructions will be emailed to you when the sim is activated.
We charge a setup fee including shipping of $35 for the first sim and $15 for any additional sim, the setup fee if for getting you the sim card and activating the service with the provider before you arrive in Israel.
For shipping options click here, for pickup locations click here
This postpaid sim card is more suitable for long term visitors staying in Israel using a Kosher Phone, We also offer Israel Prepaid SIM cards for short-term and frequent travelers at www.prepaidisraelisim.com If you travel to Israel for short term visits you should consider getting a prepaid SIM card, you will have your permanent Israeli phone number without any monthly charges, you can refill the prepaid sim card online before you travel to Israel, prepaid is the best solution for short term travelers, visit www.prepaidisraelisim.com or click here to purchase a prepaid sim card with free shipping.
This plan is subject to change without notice. if Hot Mobile makes any change to this plan before your Sim card is activated the new plan terms will apply to your plan.
Hot Israel SIM.com is a division of "Prepaid Online" .
We are an authorized distributor for the cellular provider in Israel "Hot Mobile" to signup new customers with their service, our company is affiliated with Hot Mobile and many other providers in Israel.
We signup tourist students and Olim with the Hot Mobile cellular service in Israel, we connect you directly with the provider in Israel so you do not need to use a rental company.
Hot Israel SIM.com is based both in Israel and USA New York, Brooklyn area with a staff that can speak both English and Hebrew at a mother tongue level to help you out, Please feel free to email us if you have any questions.
Short term & frequent travelers should consider buying a Prepaid Israeli SIM by clicking here
Benefits you get for signing up with Hot Mobile on our website
1. we ship the sim card to any location in the world
2. we offer express shipping (USA, Canada, Israel)
3. we get you signed-up with Hot Mobile and activate the sim before you land
4. we give you support in English until the service is setup
5. we send you video tutorials to help you use the Golan account.
6. you receive an English user Guide and free gift, see here
FOR THE OFFICIAL HOT MOBILE WEBSITE CLICK HERE